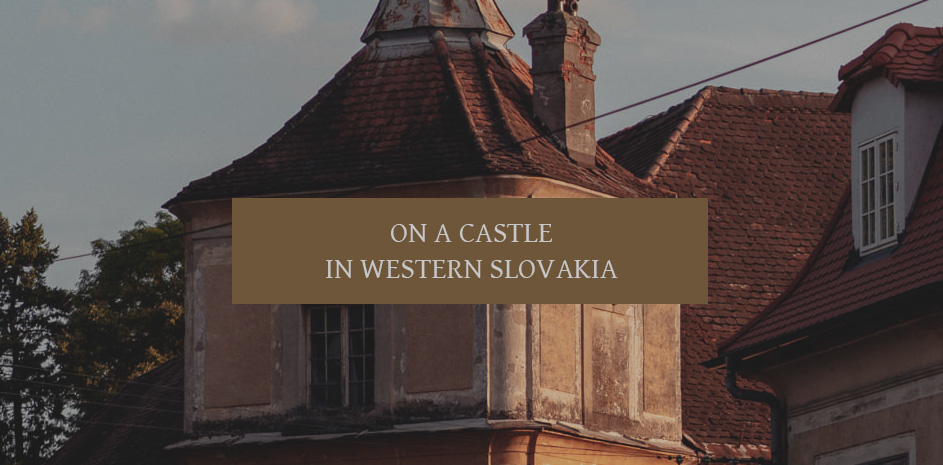 Hradby Samoty (Walls of Solitude) is a festival which focuses on audiovisual projects from genres such as dark ambient, dark folk, drone, industrial and noise. The idea of the festival is to join these genres with the mysterious atmosphere of monuments marked by the ravages of time.
In our latitudes this subculture is mainly a matter of clubs, so you may ask how these monuments are related to this kind of art. Historical monuments are the bearers of a long past and their often melancholy atmosphere inspires very strong emotions – just as visual art full of mysterious and surprising sounds, accompanied by theatrical elements and sinister visuals does.
If such a "teatro ambienti tenebrae" is set in the captivating atmosphere of an old castle at night, the final effect is even more impressive.